Using the latest Cone Beam 3D images to plan a worry-free tooth replacement procedure, Dr. Gassen is most particular in his treatment planning & proper technique for painless implant placement & crown restoration.  With over 100 implants placed, Dr. Gassen has the experience your trust deserves.
If you have a missing tooth or need a tooth removed, you may be a candidate for dental implants.  Implants have been placed for over 20 years now, and the technology has become so advanced.  The procedure is very streamlined and precise.  Patients report very little to no pain after treatment.  Implants can be used to restore missing teeth, make a bridge for several missing teeth, or help to secure a denture.
http://dentalimplants.com/understanding-dental-implants.php
Check out this link to aid in your research on dental implants.  This website has valuable information regarding patient selection and the possible options with implants.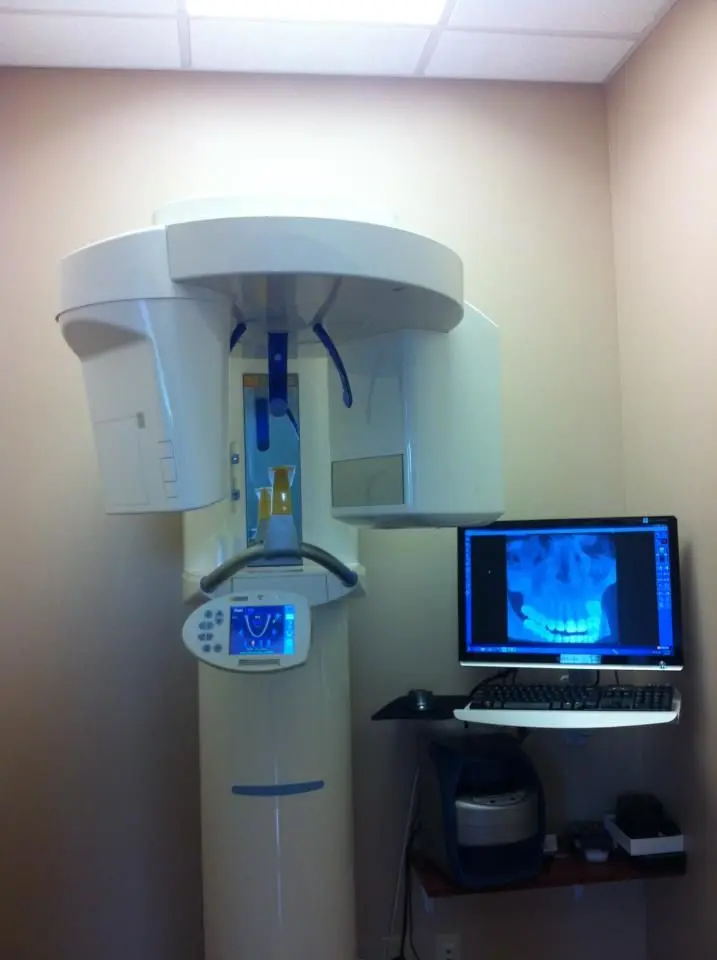 With the use of 3D images, a custom surgical guide is fabricated to assure the exact placement of your implant.  Dr. Gassen plans for the final crown restoration before the implant is ever placed.  There is no worry or stress involved.  While your implant heals and integrates into the jaw, you will wear a temporary restoration until the final is ready.  Implants are a very predictable and long lasting tooth replacement option.
Here is a link to a video which could help explain the implant procedure. http://dentalimplants.com/video/dental-implants.php
Also if you ever have questions or concerns about any treatment, please call the office (573-634-3050) and Jen will be happy to assist you or set up a convenient time for you to speak with Dr. Gassen.  We look forward to hearing from you!